Complete Kitchen Transformation
*Keep in mind that each project is unique and your results may vary.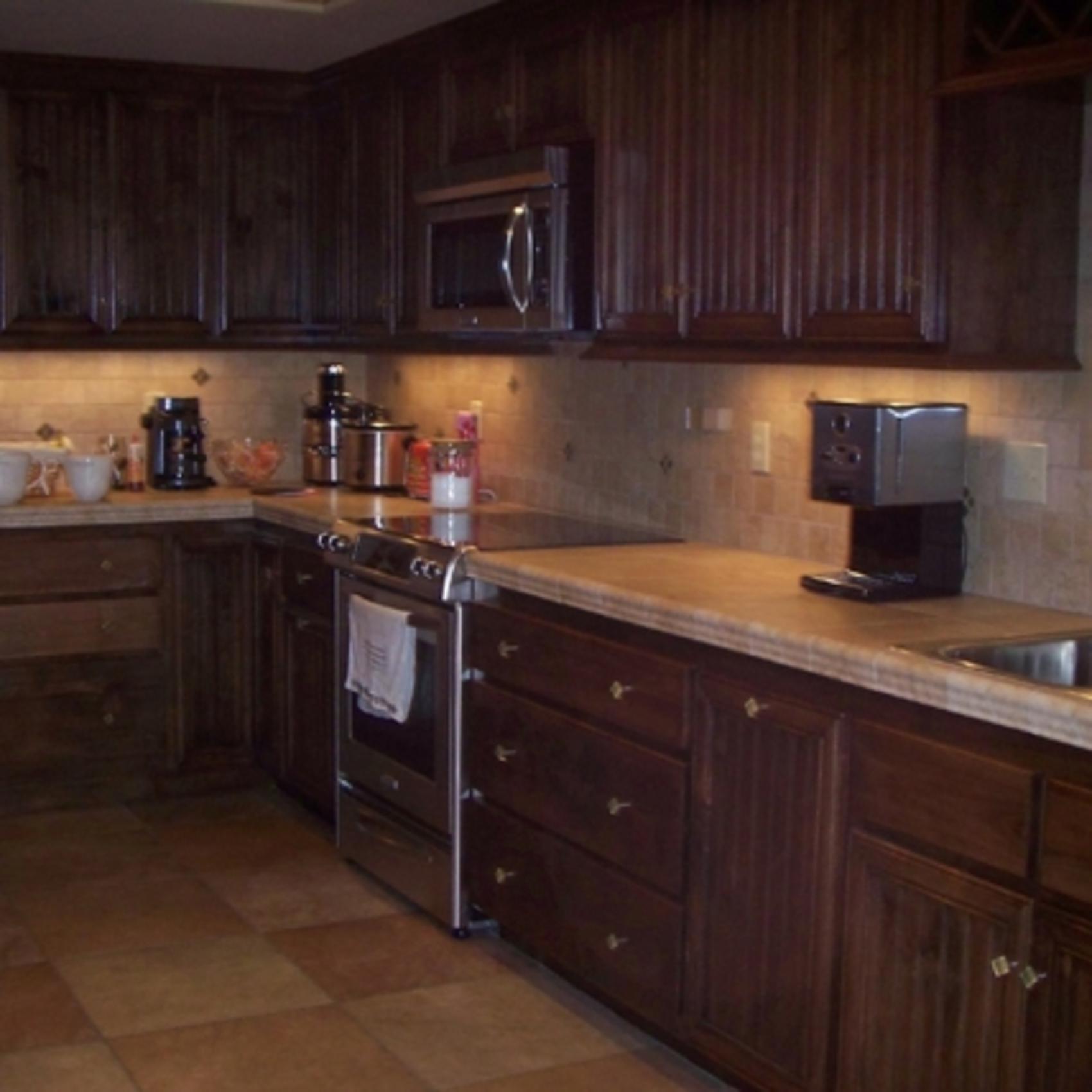 Kitchen After

From small and cramped to Big & WOW....This kitchen remodel project required a complete renovation...removing the old cabinetry, flooring and fluorescent light box. Plumbing and electrical were relocated, new cabinets built and installed, new tile flooring, counter top and backsplash were installed...not to mention adding new appliances. A passthrough was created into the dining room to open up the kitchen and unite it with the great room beyond. Add a new color scheme and "wala!!!"
Back to Top